ORDER
We feature fun and delicious cocktail recipes in curated themed kits. Choose between a monthly subscription or single boxes delivered right to your door. Alcohol deliveries are shipped separately or on demand in certain locations.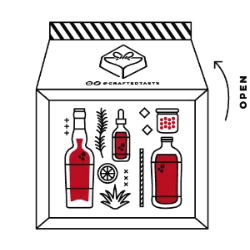 UNBOX
Unbox the party and shake up unique, locally sourced ingredients from our Crafted Taste partners. Choose between mixers only or kits with alcohol. We find the best and you do the rest.
PARTY
Enjoy 12-16 cocktails
so everyone can join in on the fun. Great for dinner parties, client or employee gifts, and the everyday cocktail aficionado.  
SHOP BEST SELLERS
Get the party started with our most popular kits.
AGED MANHATTAN
rye whiskey, vermouth, bitters, cherries, infusion kit for aging spirits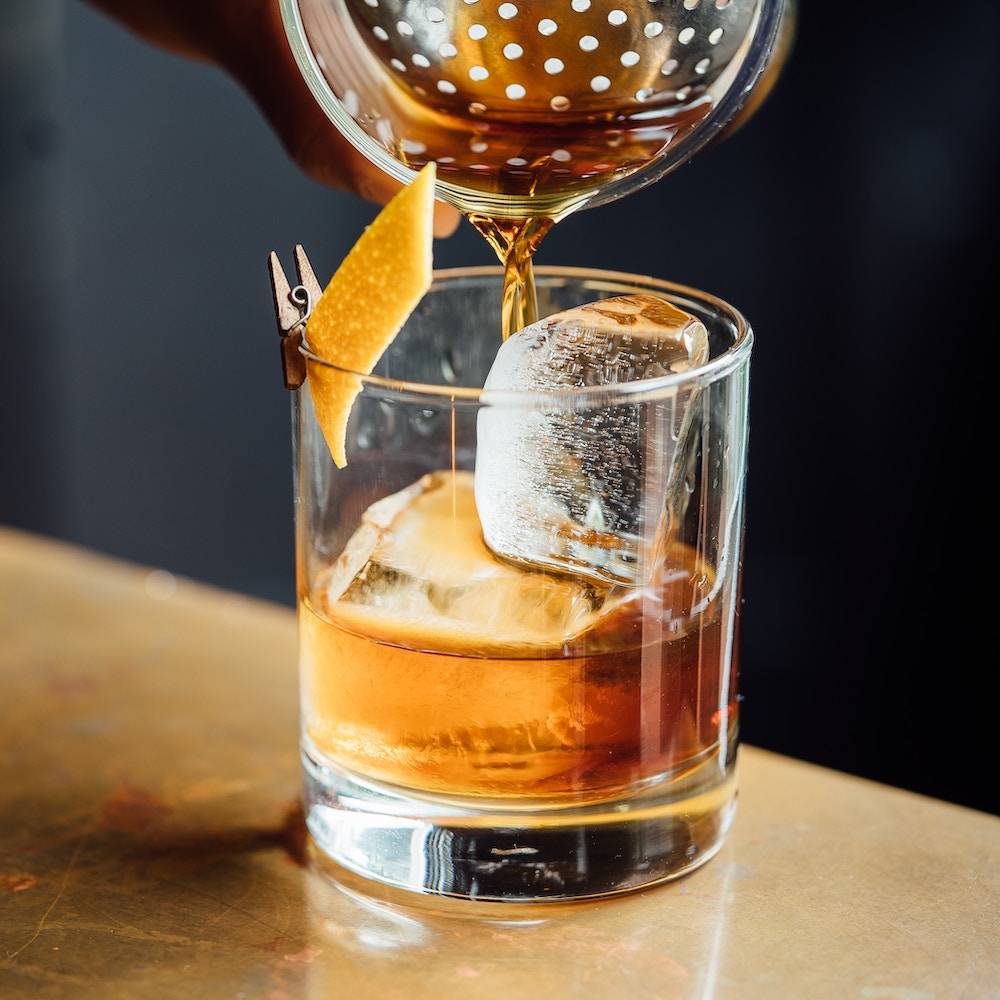 OLD FASHIONED
whiskey, bitters, demerara syrup, sugar, cherries, mixer, cocktail picks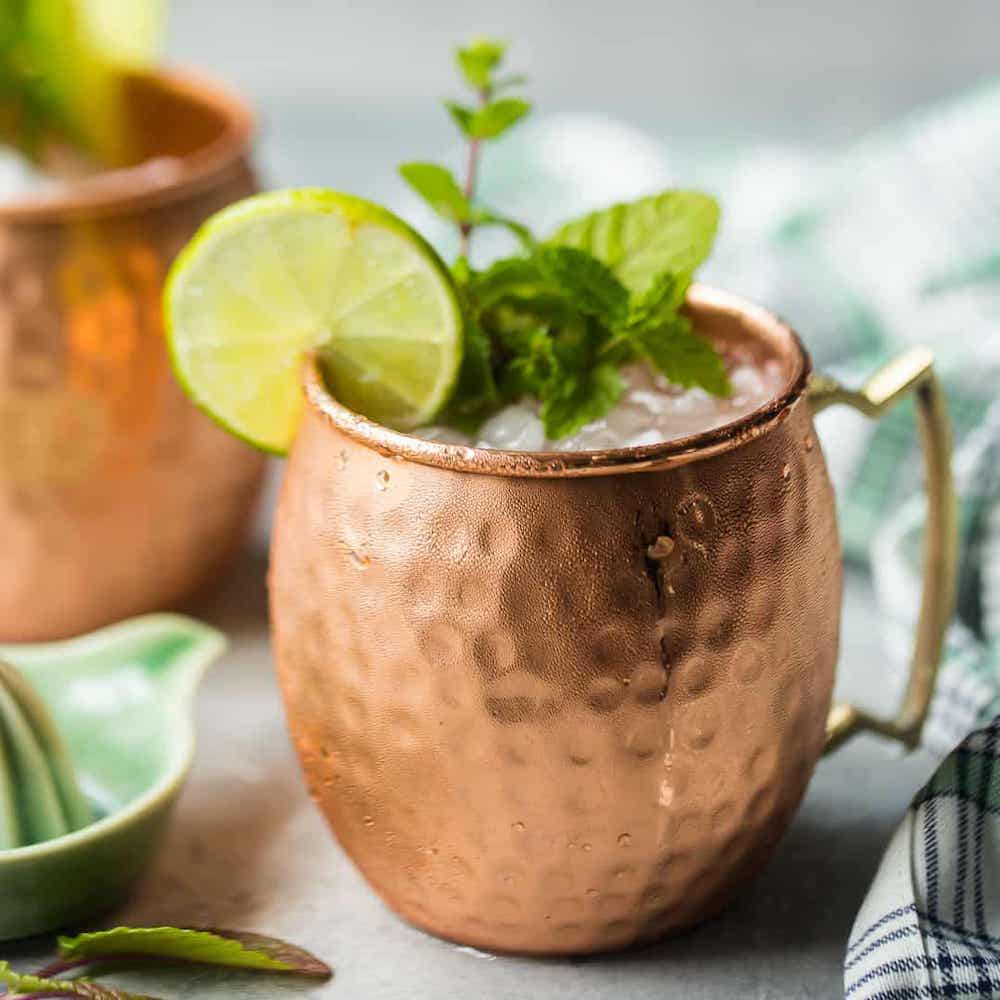 MOSCOW MULE
vodka, ginger beer, lime, ginger bitters, cocktail picks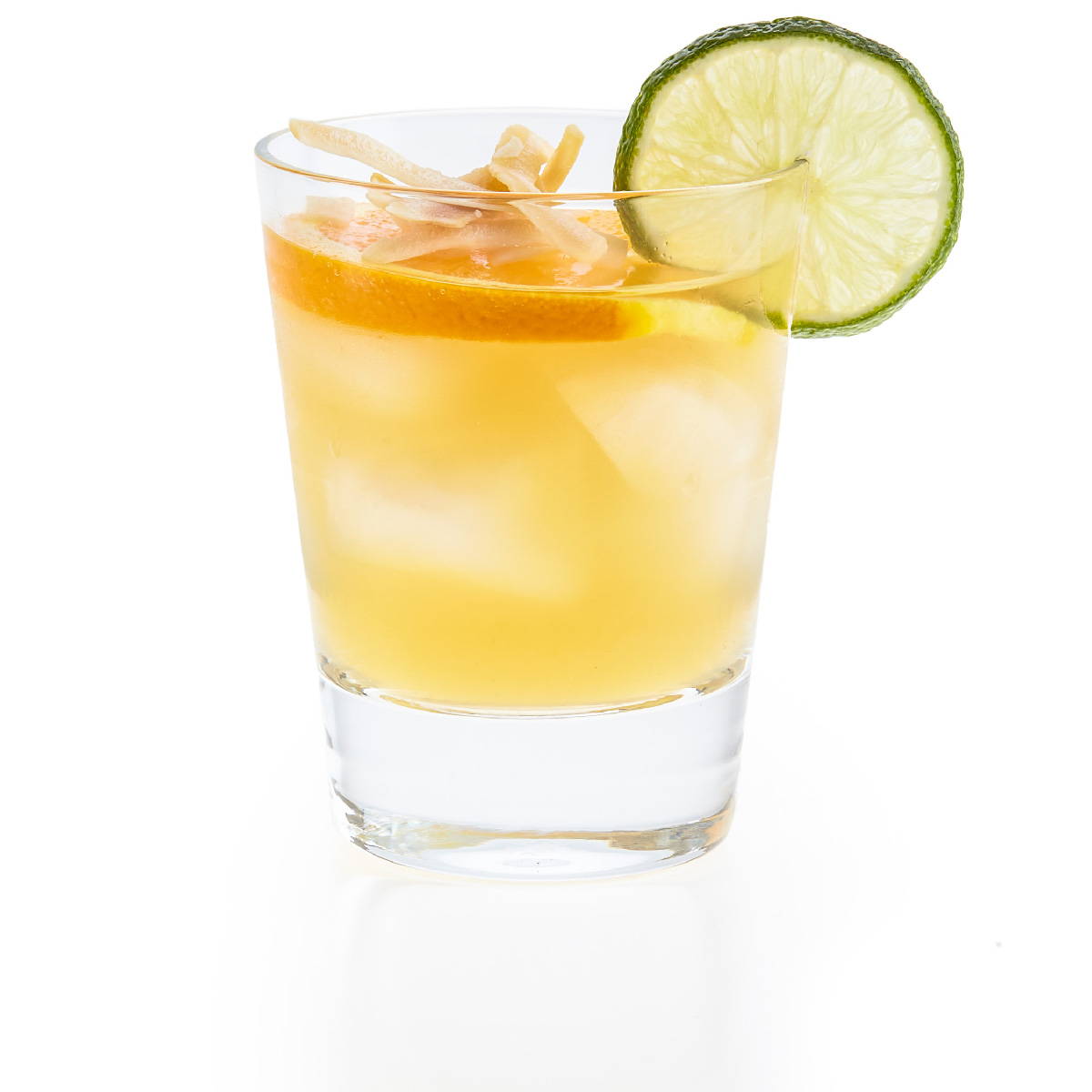 SWING STATE
gin, key lime juice, orgeat syrup, orange flower mist, coconut chips, colossal ice molds
---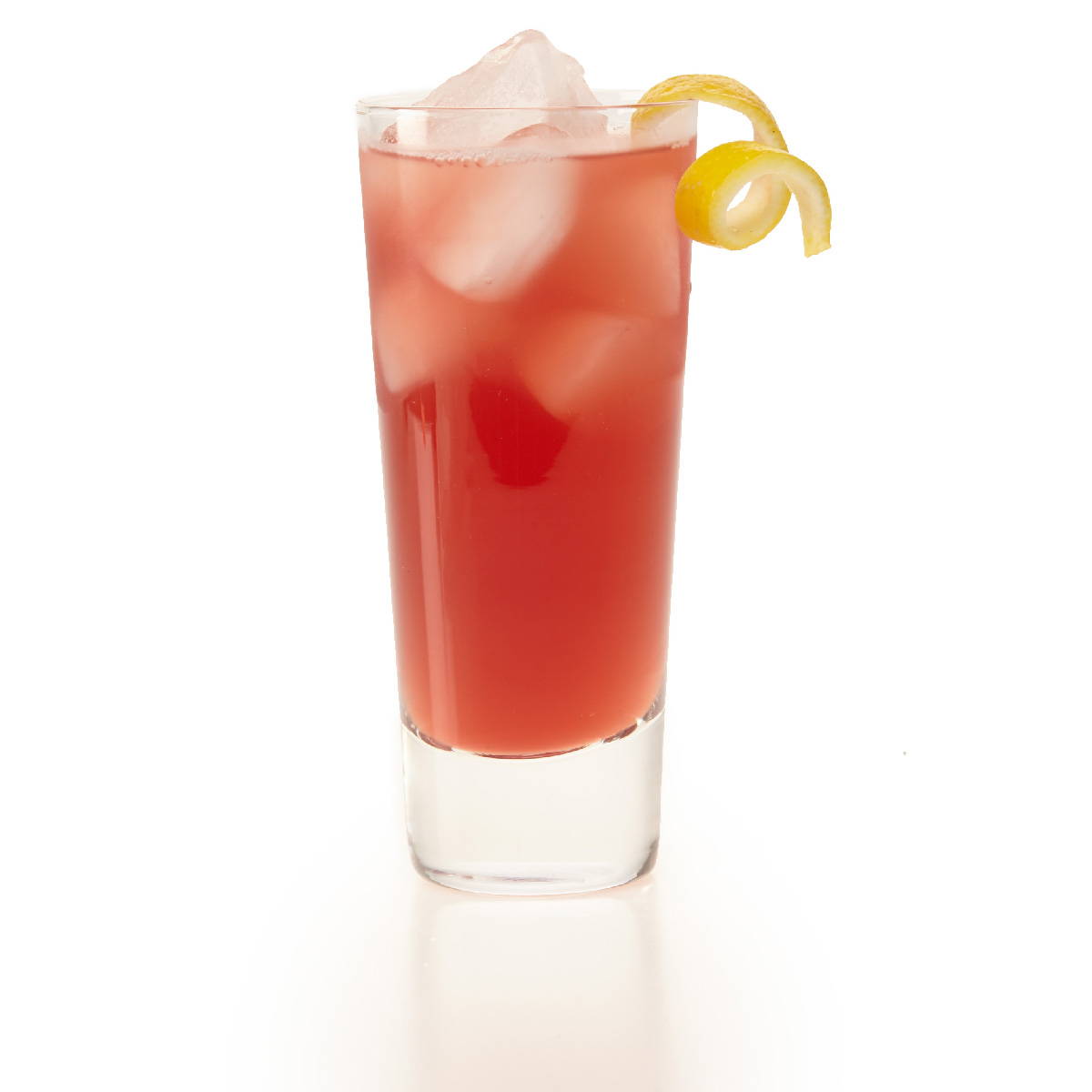 STAYCATION
vodka, plum shrubs, plum bitters, thai elixer, orange soda, elderflower, club soda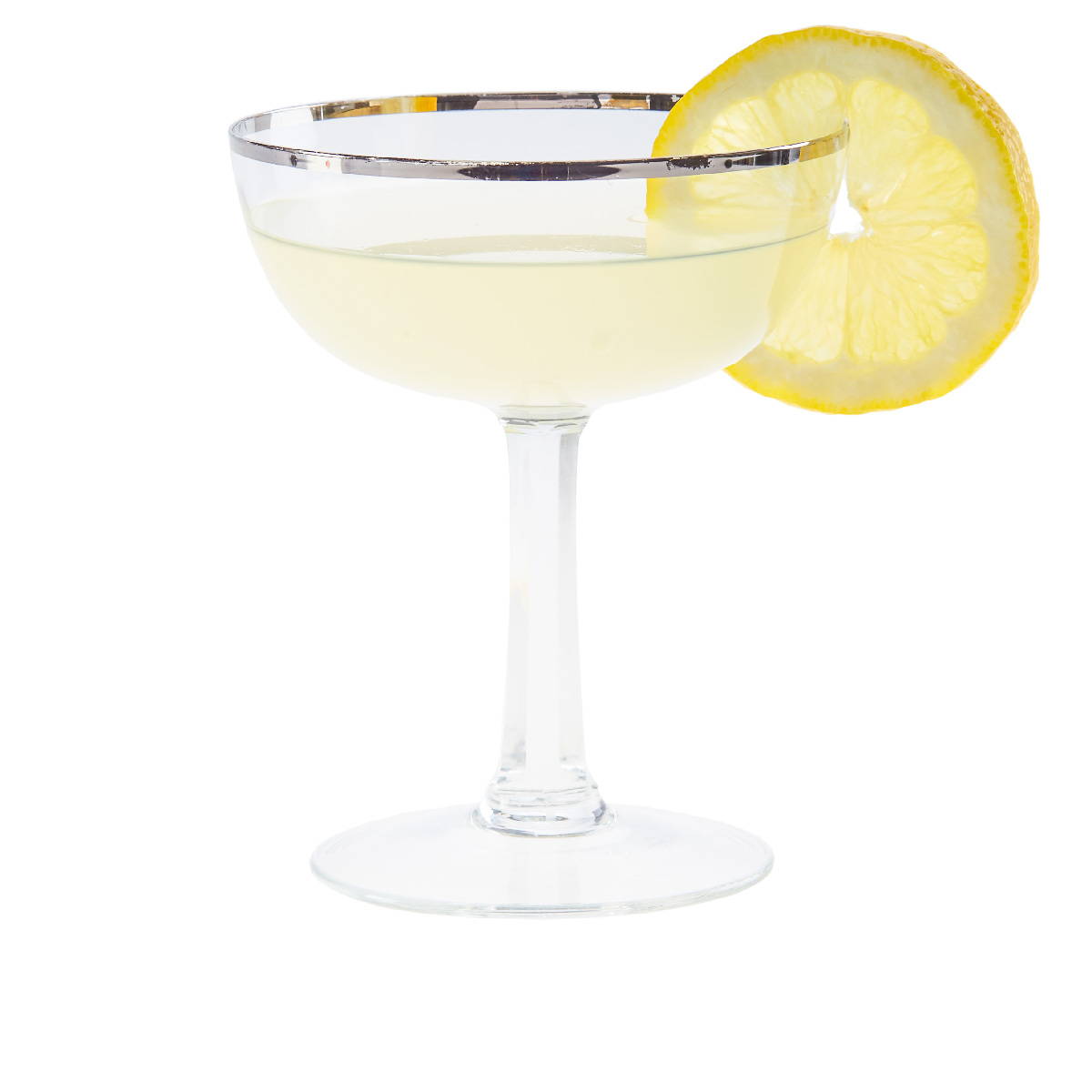 BEE'S KNEES
gin, honey lemon syrup, lemon tonic, lime cucumber syrup, lime soda, thai basil shrub, rosemary honey mist
---
MONTHLY SUBSCRIPTION - $150/m

Monthly (Full Kit) Subscribers receive a 750ml of our featured spirit. Build your bar, discover new drinks and play around with the unique ingredients included in each box.

---
PREMIUM SUBSCRIPTION - $200/m
Welcome to the VIP lounge. Members receive our featured spirit plus an upgrade in the monthly spirit selection or additional hand-selected bottles to fill out your home bar.

MIXERS ONLY SUBSCRIPTION - $100/m
Create fun cocktails every month with ease. We curate hard to find, professional grade products to make our amazing cocktail recipes, just add your own alcohol and enjoy.

" I purchased this for my husband and he loved it. Easy to follow recipes with quality ingredients. No need to leave home!"
Gaby G.
"Crafted Taste is perfect! The cocktails are so creative and harmonious blend of ingredients make it a delightful treat. I've signed up for the subscription and never been disappointed"
Jennifer L.
"Excellent service, easy to order. The two boxes I purchased for gifts arrived very quickly and in perfect condition. These make perfect Holiday gifts for the person who has everything!"
Julie G.
"It arrived quickly and in great condition. I love this subscription service in general because it introduces us to new cocktails and always gives several options for different types of cocktails to do with the ingredients."
Eric M.
"I love all of the kits I've ordered and Kat has been fantastic to work with! This is the box subscription to try. I started getting these to learn more about cocktail ingredients, have a better understanding of what I like, and have a clue when I ordered a cocktail from a nice restaurant. These kits have exceeded my expectations!"
Amanda C.
"I sent this to my father for his birthday and I've never heard him as excited as he was when he called to thank me. I was told he was like a kid on Christmas opening each piece of the cocktail kit."
Brian C.